Popular Ghanaian blogger who is called Amankrado has finally detailed what led to the killing of Barbara in the USA. In an interview with Adom FM on their midday news, the blogger disclosed that at the beginning of the marriage, the family of Barbara didn't like their daughter to marry Prophet Sylvester but because they loved each other, they finally got married even though the family of Barbara never wanted it to be so. He added that after they got married, they were always engaged in a fight and for that matter the woman finally divorced Prophet Sylvester of which both of them were living at different places.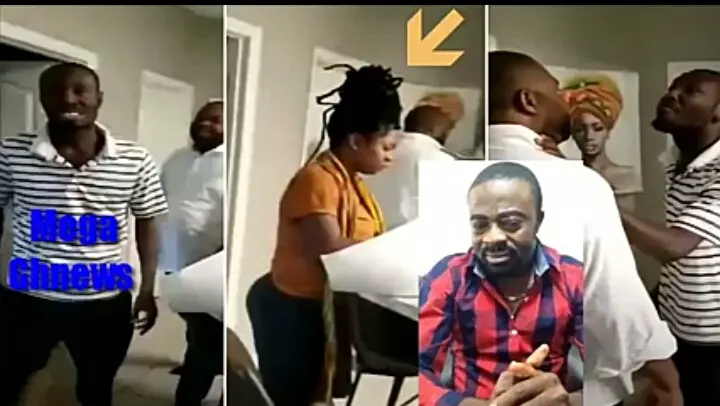 Prophet Sylvester was always beating Barbara in the marriage and for that matter Barbara was fed up in the marriage. Even though they had gone to the court for them to officially divorced the marriage, Prophet Sylvester was still not satisfied that his wife Barbara was leaving him. So there are times he will go to her house and beat her up for no reason. Amankrado disclosed that the last time Prophet Sylvester went to Barbara's house was when he threaten to kill her and since he normally says that when he is angry, they never took it serious that he can do what he said.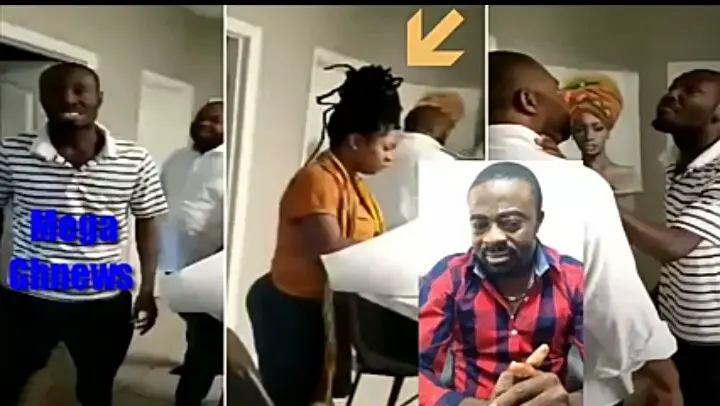 Barbara had gone to the bank to withdraw some money and immediately she came out from the bank, Prophet Sylvester shot her of which she did not died. He got closer to her as she was laying down and shot her the second of which she died from instantly. He added that after Prophet Sylvester killed Barbara, the police department in Orlando were looking for him and he was no where to be found. It was after when he was declared wanted that is when he presented himself to the police together with his lawyer. Prophet Sylvester killed Barbara all because of Barbara divorcing him. He was never pleased with the divorce and for that matter killing her was what he thought he will do to make him feel well.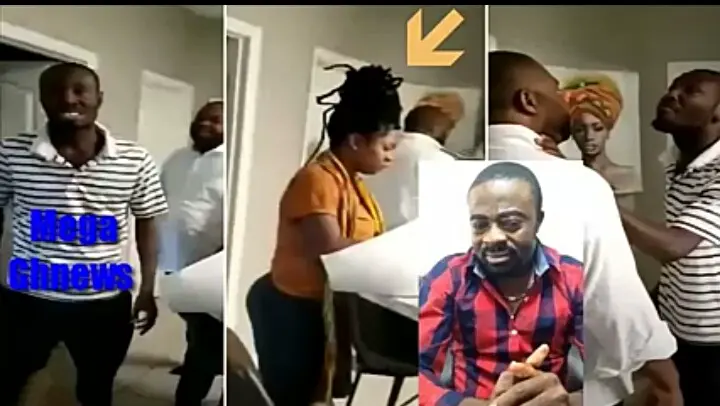 Amankrado disclosed that Prophet Sylvester is a popular man of God who has a huge following in Orlando and a lot of people were shocked when they heard the incident since they know Prophet Sylvester as a very good man. He is finally in the hands of the police and they are doing investigation into the matter. 
Click on the link below and listen to the interview.